Batteries & Accessories
Nothing gets photographers, filmmakers, or content creators more charged up than an exciting project. We keep them charged up with a range of batteries, battery grips, charging kits, power vaults, and universal chargers. At Jupio, we believe nothing should stop a creator from creating, especially where a battery is involved which is why we are leading the charge to deliver the highest quality and ost affordable charging solutions available.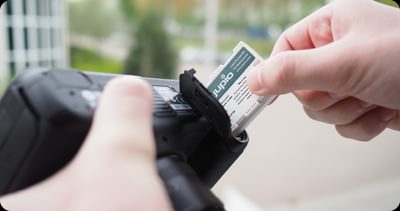 For already 15 years Jupio offers an extensive range of innovative power-related products and accessories for demanding consumer and professional users.
Contact Us